Online giving is simple. Setup your "Automatic Recurring" giving or give "One Time" by credit card.
Give through the Trinity Dallas App.
Make giving easy! Just download and give.
While on campus, envelopes are in the Welcome Center or the seat-back pocket. Make checks payable to Trinity Dallas.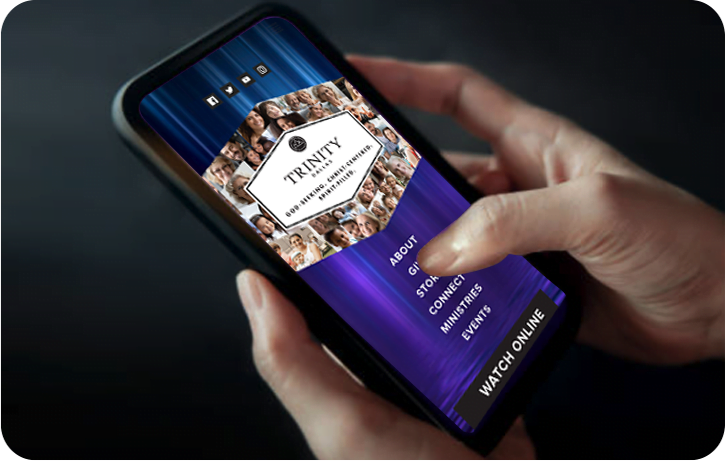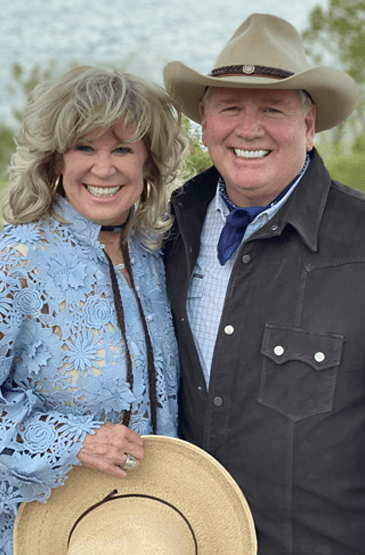 Partner With Us to
Advance the Kingdom
"Write the vision and make it plain on tablets, That he may run who reads it. 3 For the vision is yet for an appointed time; But at the end it will speak, and it will not lie. Though it tarries, wait for it; Because it will surely come, It will not tarry."  – Habakkuk 2:2-3
Our Vision Builders initiative was created to serve as the foreign and local outreach arm of Trinity Dallas. Through the generosity of our Trinity Dallas family, the Vision Builders program comes along side existing apostolic ministries and missionaries in Dallas and around the globe to provide key resources and encouragement. Since 1995, our Vision Builders initiative has given more than $12 million dollars to support missions work, building initiatives, special projects and benevolence needs all around the world. Additionally, we have also sent more than 1,000 short term missionaries on over 80 mission trips to some of the neediest countries on earth.
GIVE NOW

Envelopes are in the Welcome Center or the seat pocket of the auditorium chairs for you to give while on campus.
Make checks payable to:
Trinity Dallas
4300 Cole Avenue
Dallas, TX 75205