Since our first service in 1995, we have grown and multiplied. We have sent short and long-term missionaries, we have planted churches, and we have built spiritual partnerships across the globe. By God's grace, we have witnessed thousands of transformed lives, and the best is yet to come!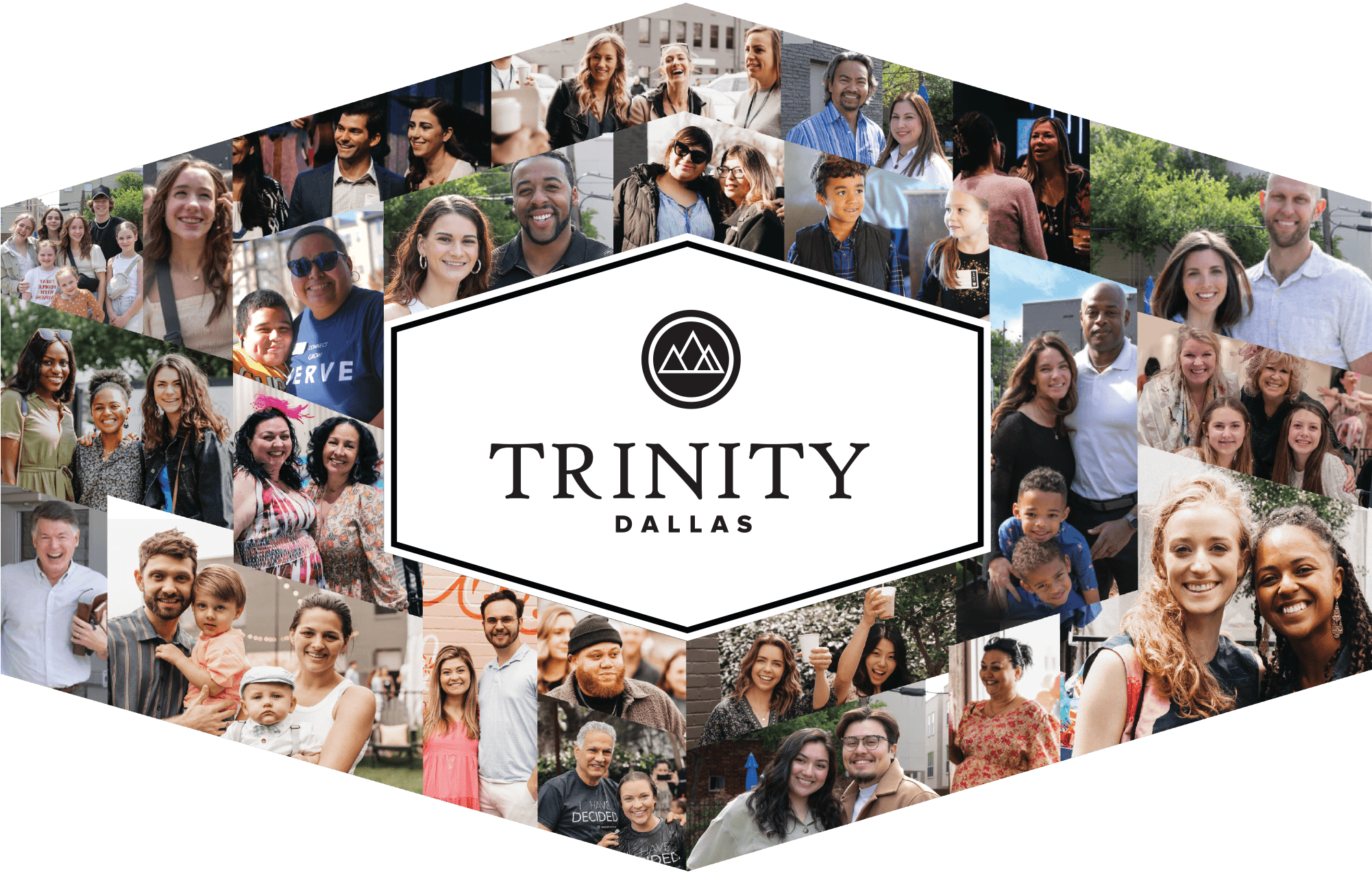 One Church. Two Locations.
Three Campuses.
Located at 4300 Cole Avenue, Trinity Dallas's first permanent location began with a "Million Dollar Miracle"… and almost three decades later, the Lord has continued to bless our church and our people. Engaging worship, dynamic preaching from God's Word and building authentic relationships are the heartbeat of our church.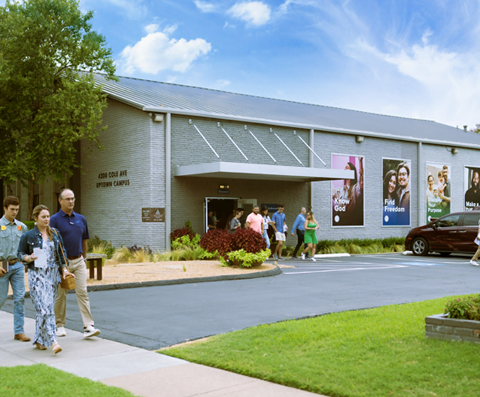 Our newest location (on the former site of Church of the Holy Cross) is purposely close to the Uptown Campus so Trinity Dallas can expand our resources to reach the surrounding communities and simultaneously maintain unity. The updated modern architecture of this smaller venue creates an uplifting but timeless worship experience.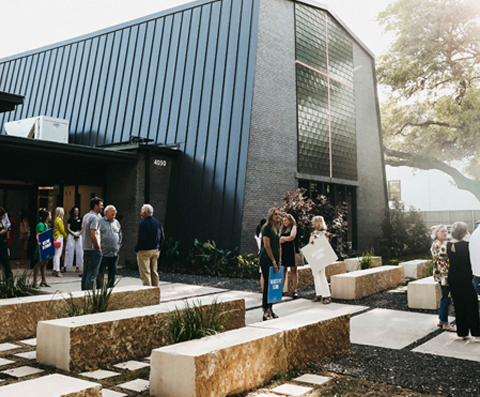 The Trinity Dallas Online Campus exists for those inside and outside the four walls of the church. Whether you are on vacation, feeling under the weather or just need to listen to the truth of God's Word on your own timeframe — anyone can take advantage of our sermon library and live stream.