Young. Old. And in between. Still in school. Career-minded. Family-focused. Empty nesters. Trinity Dallas has been welcoming people into our doors since 1995. Trinity Dallas is a multi-ethnic, multi-generational, multi-campus body of seekers and believers who are imperfect but committed to pursuing all God has for us – together. By knowing God through His Word, His Spirit, worship and one another, we find freedom and discover our purpose as we then make a difference in each others' lives, our community and the world.
We consider communicating the Gospel to people who do not know God personally to be one of our greatest responsibilities. Our Sunday services are for people at all stages in their spiritual journey, including those who do not yet have a genuine relationship with God.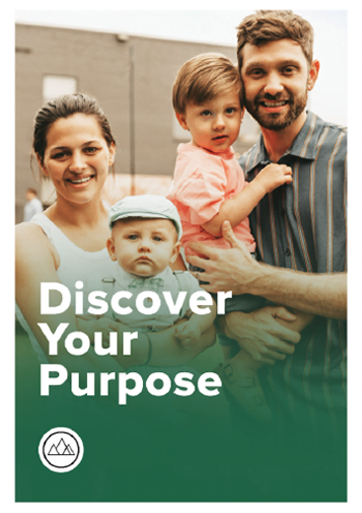 The Trinity Dallas Membership class exists to help you discover your purpose and live the full life God created for you. Membership is made up of four steps, which guide you through the next steps in your journey: to know God; find freedom; discover your purpose and make a difference; and new member induction.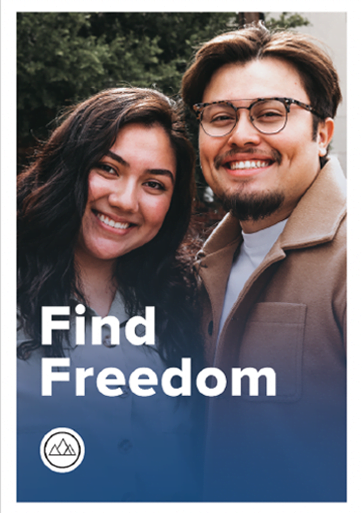 We believe life change happens in the context of relationships. Small Groups have one simple purpose: to bring people together. God created us to live in community with others, and it is only then that we can experience the full life He intends for us.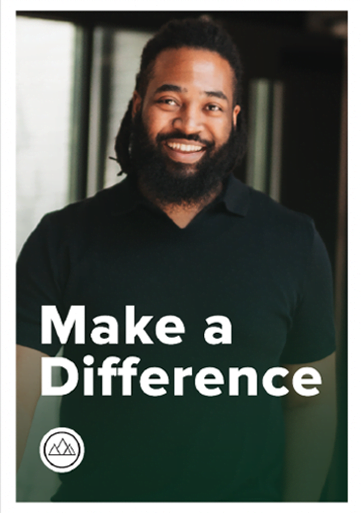 All of us were created by God to make a difference in the world around us. God has a place for you where your unique abilities and passions can impact the lives of others. We believe life only makes sense when we discover, understand, and begin to live in our purpose.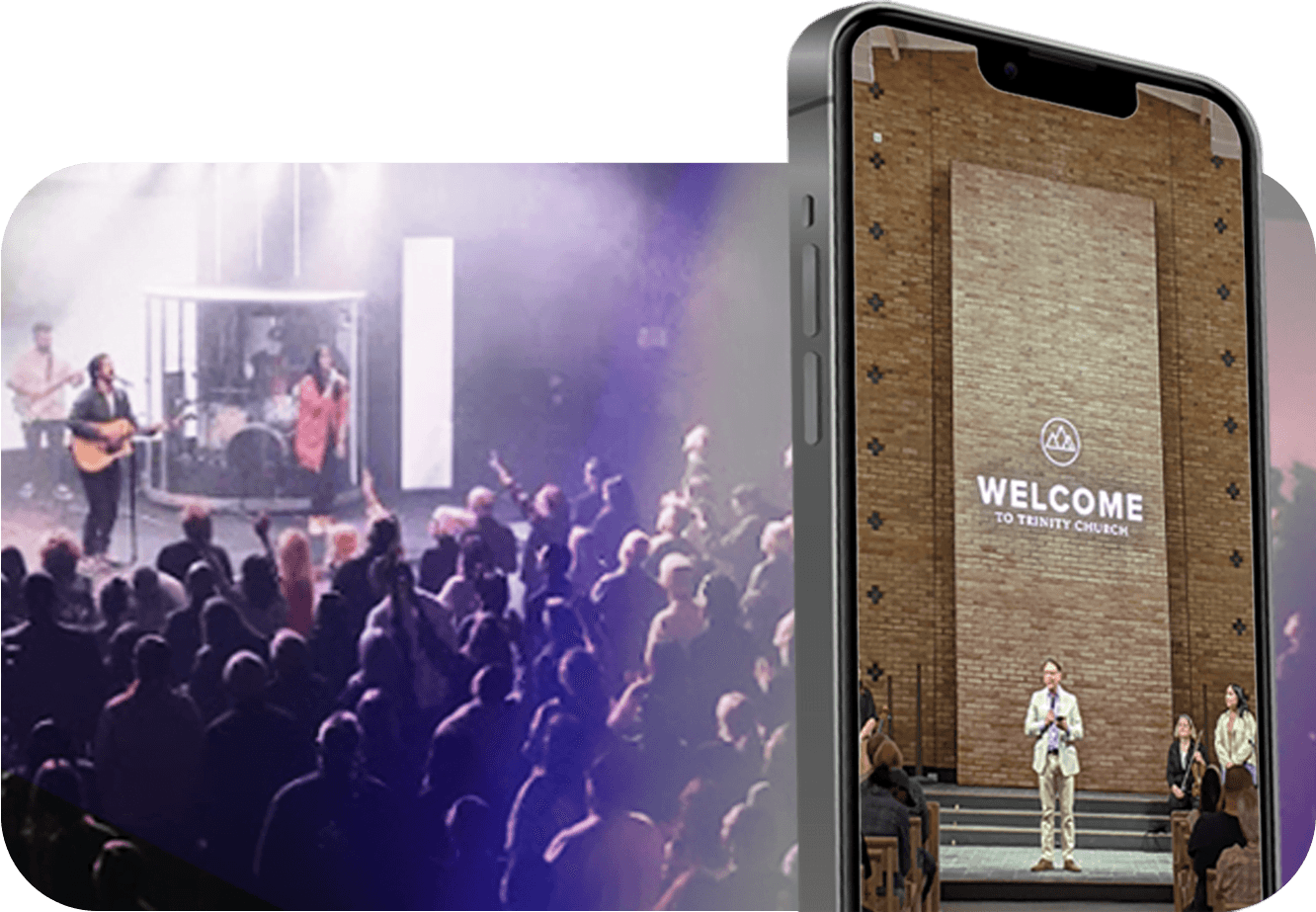 Online Campus
CONNECT WITH US THROUGH OUR
CONNECT WITH US THROUGH OUR
Even if you have never been to Trinity Dallas in person, you can be part of our spiritual family. Our online touch-points – streaming services, texts, emails and social media – keep us connected beyond the church building. If you are a regular, in-person attender at our Uptown or Highland Park Campus, please take advantage of our sermon library and live stream when you are on vacation, feeling under the weather or just need to listen to the truth of God's Word on your own timeframe. The Trinity Dallas Online campus exists for those inside and outside the four walls of the church.